Is it realistic to get a refund from a FTX cryptocurrency exchange and how to create claim?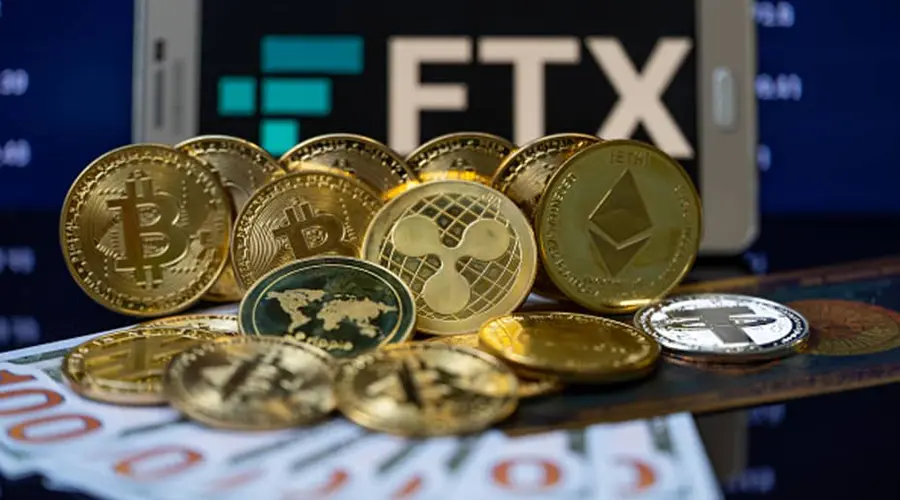 Yes, it is real. The refund procedure from FTX will take place in 5 steps:
Creation of login in Claims portal.

Identity verification.

Balance acceptance.

Asset transfer.
The first of them is already available, you can fill out a first part of refund application — registration of creditor and customer account details.
You may find it difficult to work out how to fill in your refund application correctly, but you can contact our company, we will fill in all the necessary details and accompany you until the funds are returned to your wallet and we will help speed up the process.
The minimum comment length is 50 characters.